Welcome to Septic Service Ham Lake MN
We are a full resource for all your septic and waste management needs. We are a small family owned business committed to providing the very best quality and customer service. Thanks to our decades of experience we can handle the most difficult septic situations without a problem. Septic Service Ham Lake MN is an environmentally friendly company with 30 years of experience. Earning our reputation as an honest and reliable waste management business in the Ham Lake and parts of Anoka County.
CALL NOW FOR SERVICE
855-931-1331
Common services that we perform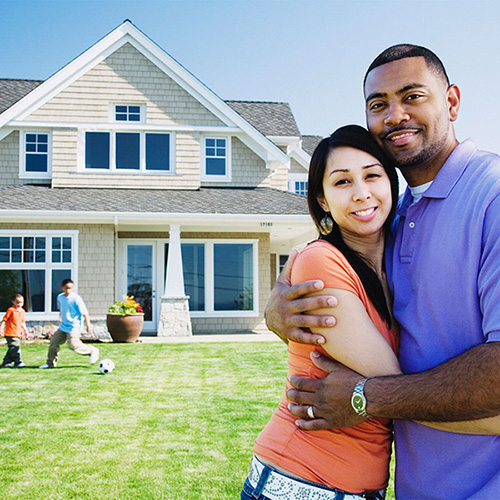 We believe preventative maintenance is always the best approach for the longevity of your home septic system.
We understand commercial waste management systems. They work harder and have higher volume, as a result there is more stress on the system. Our team is trained to deal with the harsh chemicals and maintain the complex controls.
Our team of experts are trained and ready to help you with any lift station repairs or maintenance.